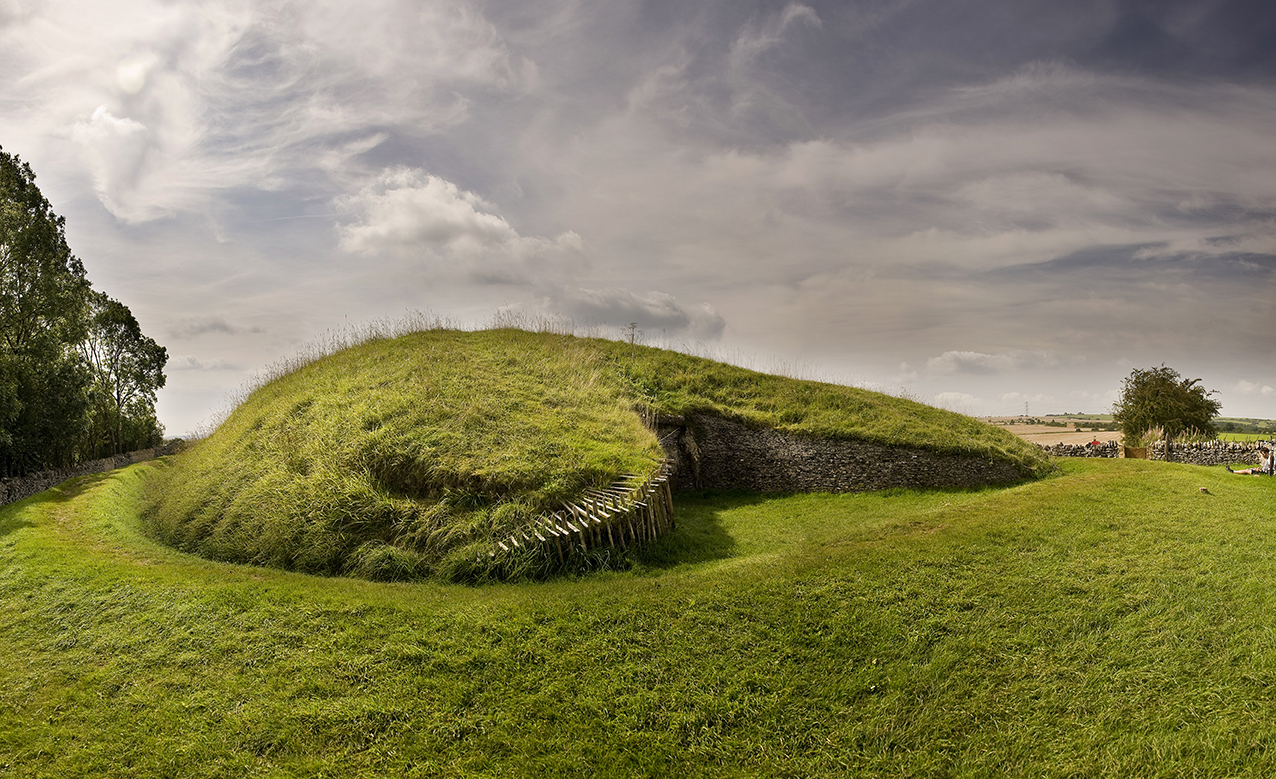 Belas Knap Neolithic long barrow
On my way to Twigworth in Gloucestershire to pick up an exhibition I decided that I probably just had time to make a flying visit to Belas Knap, a place that had stuck in my mind since a childhood visit many, many years ago. This really seemed to be quite a remote and difficult site to find, but eventually it found me and I scrambled the fifteen minute walk to the top of the hill. I had the place all to myself for some time and it all came back to me in the serenity, tidiness and beauty of this enigmatic barrow.
After wondering about for around twenty minutes I realised that someone else had arrived there and we exchanged nods. A few minutes later he stopped and asked me if I could take his picture next to the barrow using his iPhone and we fell into conversation. It transpired that he was from Tasmania visiting family and had lived nearby as a boy and had emigrated at the age of 12. He said that he'd forgotten just how much this place had meant to him and how these ancient places got under your skin. "We don't have these same layers of history as you guys do back here and I really miss it". That was about the age that I'd been on my last visit there also and though I've never lived outside the UK I think I understood what he meant.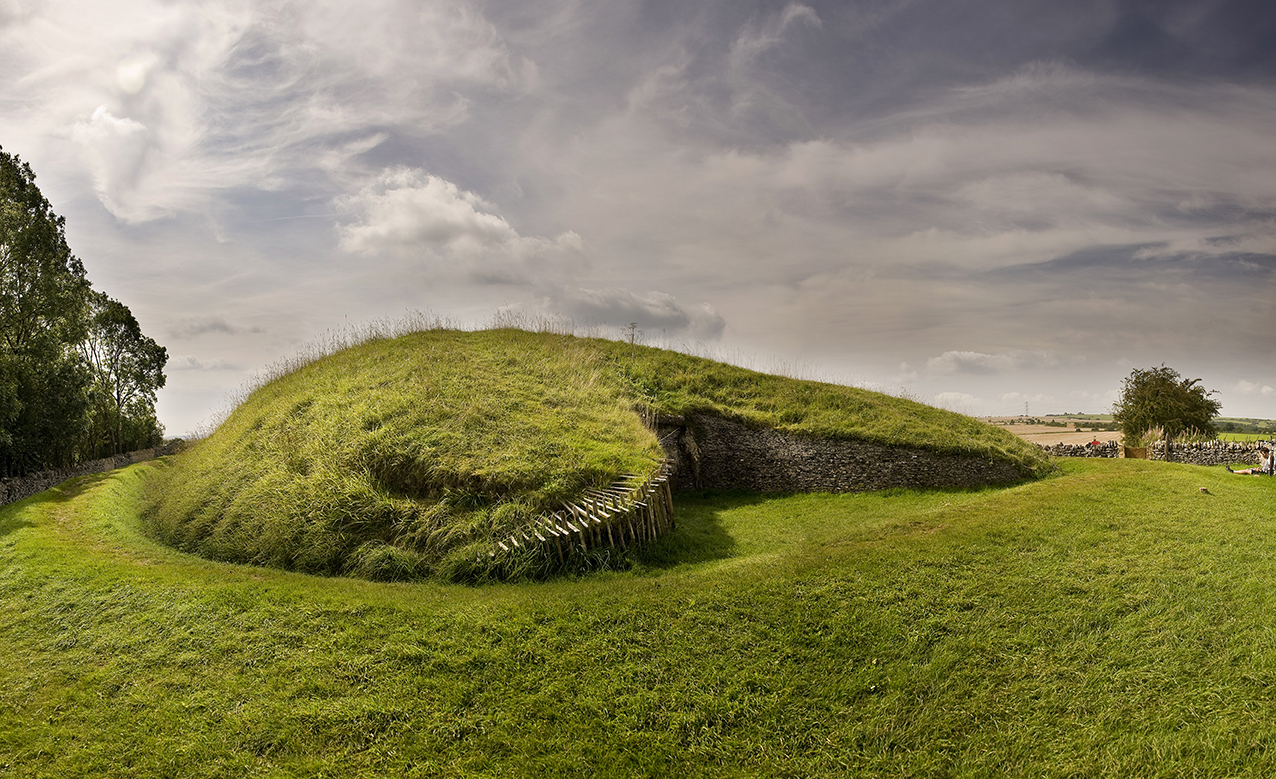 Inside the chamber on the western side of the barrow
The chamber on the eastern side